Vietnam International Arbitration Centre (VIAC) is pleased to be a supporting partner of the London International Dispute Week 2023 (LIDW 2023).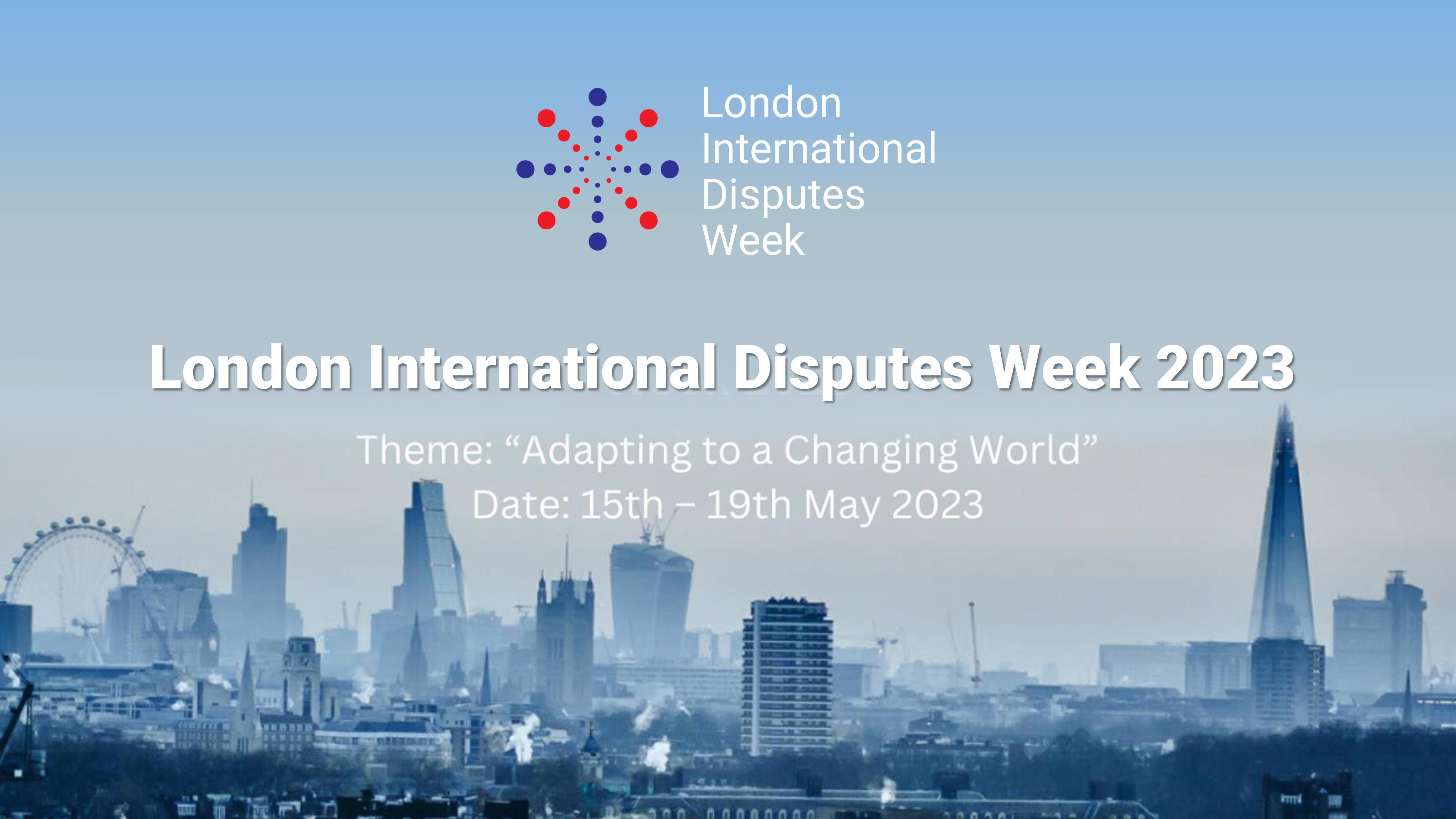 LIDW first took place in 2019, with the purpose of driving the future of international dispute resolution in London. It aims to be a forward-thinking forum, that explores and contributes to the future of dispute resolution, celebrates London as a leading centre for the handling of international disputes, and demonstrate London's genuine commitment to diversity, inclusion, and the rule of law. It aims to achieve these goals by bringing together all the stakeholders in London's dispute resolution community, including those overseas, to debate and explore the key issues and topics, and to help drive awareness and best practice globally.
LIDW encourages membership from across the disputes community including law firms, barristers' chambers, arbitrators and mediators involved in litigation and arbitration in the UK courts and tribunals, and organisations providing ancillary services to litigators and barristers including litigation funders, eDiscovery providers, expert witnesses, media and publishing houses.
Following the success of London LIDW 2022 arbitration week, London International Disputes Week 2023 (LIDW 2023) will continue to be held from 15th to 19th May 2023 which its theme was announced as "Adapting to a changing world". Along with that, the conference will have an increased focus on how London is adopting an international outlook and adapting to the changing needs of international clients so that it can remain a leading centre for dispute resolution.
For more information and prompt updates, please access the following link:
Website: https://2023.lidw.co.uk/
LinkedIn: https://www.linkedin.com/company/lidw/