Vietnam International Arbitration Centre (VIAC) is an independent and non-profit organization. The objective of VIAC is to promote the dispute resolution method of arbitration or alternative dispute resolutions (ADR). VIAC has a strong desire of building up an objective, impartial and reliable method of dispute resolution which also ensures the effectiveness and convenience. VIAC has been considering as a reputable arbitration institute in Vietnam and gains much of reliance of domestic and international business communities.
Reputation
Flexibility
Friendliness
Transparency
Efficiency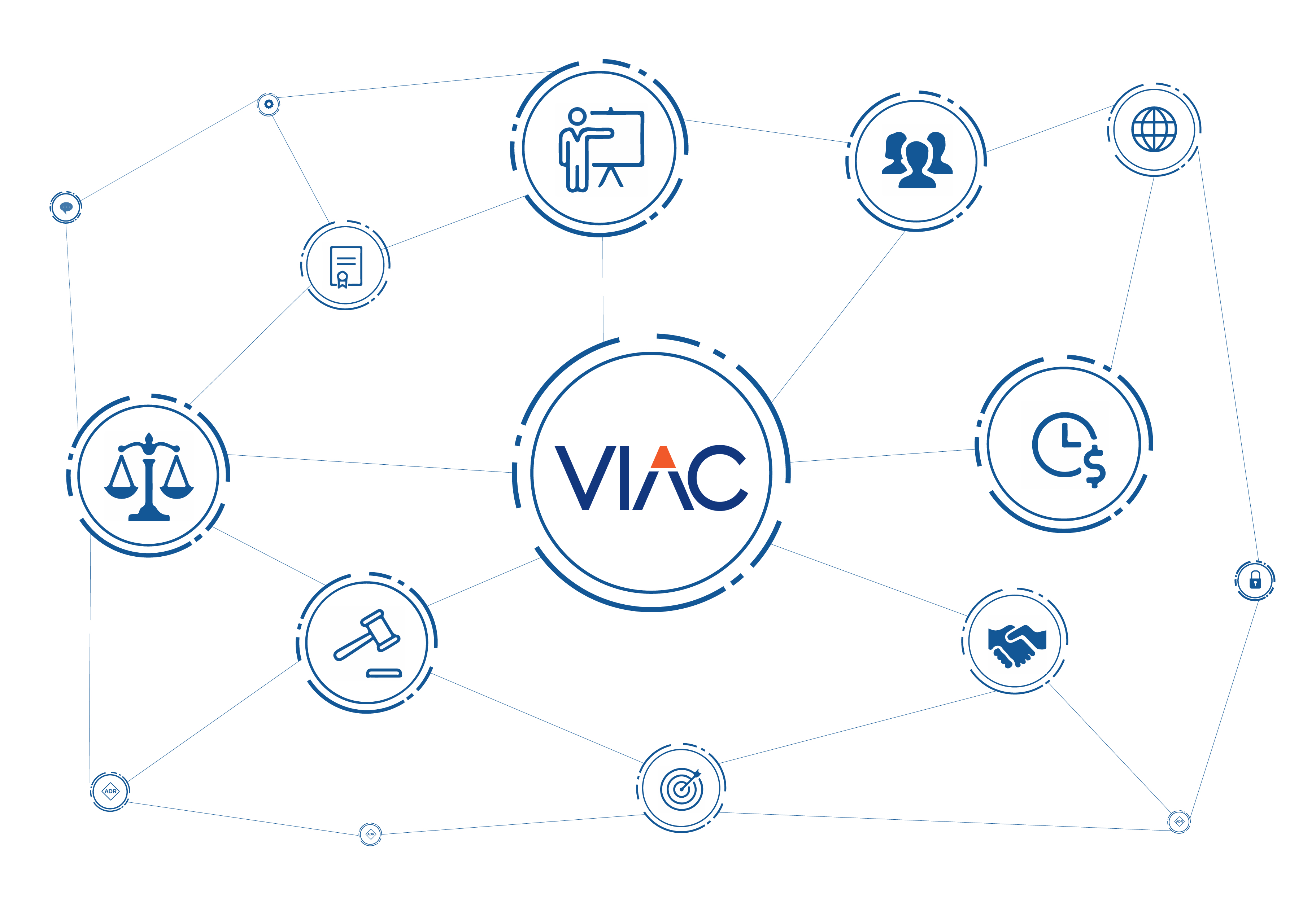 Experience In Various Cases
VIAC has rapidly grown to become the first choice of both national and international business community. VIAC' s disputing resolution statistics record parties from 63 states and territories, and from 50/63 provinces within Vietnam.
In drawing up contracts, the Vietnam International Arbitration Centre (VIAC) recommends that parties use the following Model Arbitration Clause or expedited procedure model clause.
View All
Mediation at Vietnam Mediation Centre (VMC)
Testimonials